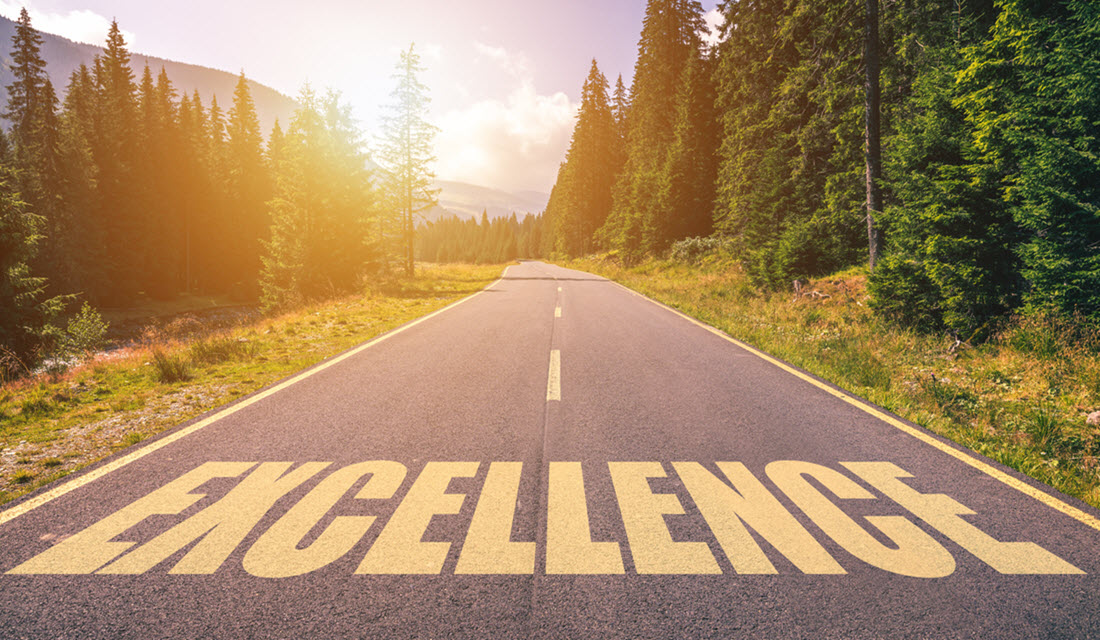 College can be a tad nerve racking, but if you are prepared, knowing what to expect with study techniques, time management, and essay writing, it will make your academic college experience go smoother.
You might already be in your first semester of college, in high school, or even if you haven't been in school for years and just need a refresher on some tips to be prepared, this is a great tool for you.
Want to know more specifics, let's get in touch!