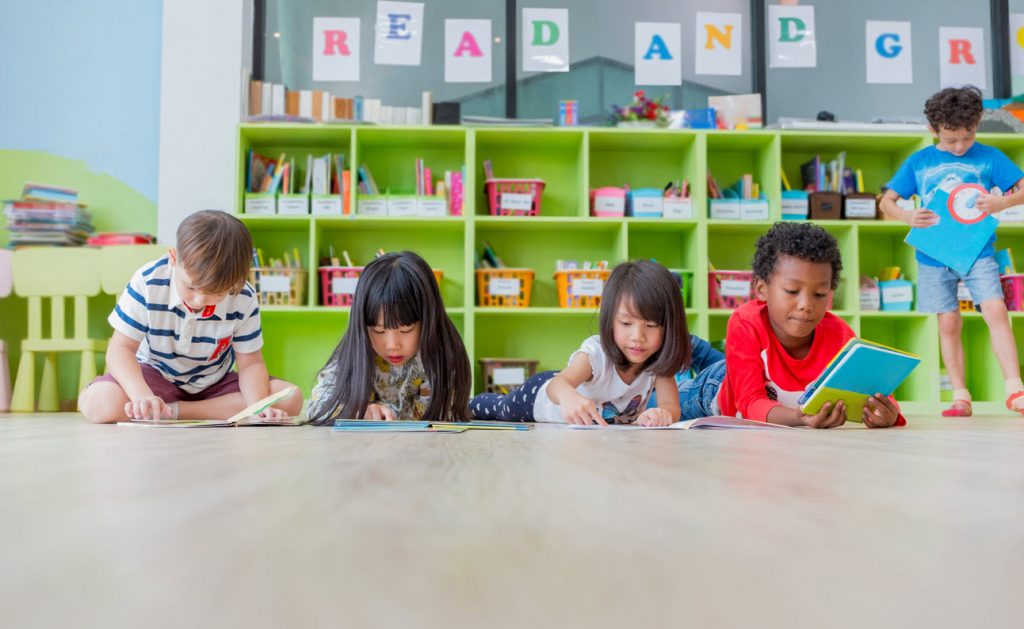 Most individuals do not know that there is a difference between reading and literacy.
Many times the education system does not provide enough one on one attention for reading or literacy. From preschool, through college, these topics have significant impacts on our education.
Reading is a skill that needs to be taught in increments and systematically. That is why with one on one attention, your child will exceed expectations.
Being proficient in reading is not enough; there needs to be a strong knowledge of understanding and engaging what is within the text.
That is why literacy is paramount, it is not just about the accessing information, but to present ideas and opinions about it.
Literacy consistently is changing depending on the subject matter and the necessary skills to decipher and comprehend the text.
No matter the subject, literacy skills are vital to a successful education.  Contact us today for more information.