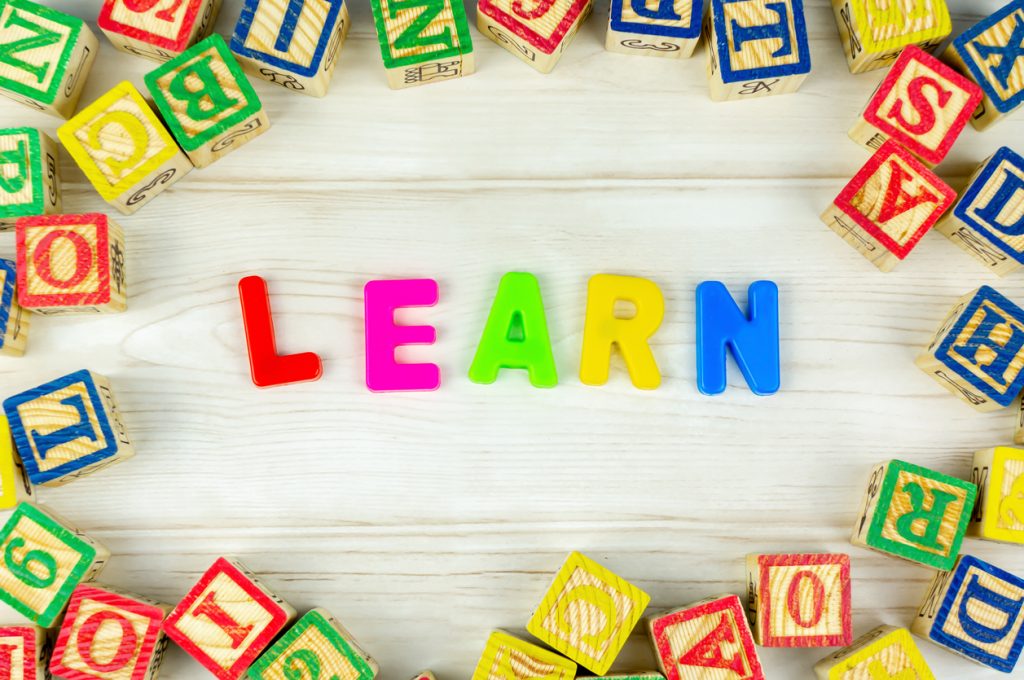 Sight words, along with high-frequency vocabulary is an integral part of becoming a fluid reader.
The confidence your child needs as a reader comes from lack of hesitation. If a child does not have a piece of fluent knowledge in words they should know, they are focusing more on the sounds within the word versus the word itself.
That leaves less room for comprehension. If your child needs to increase their vocabulary, practice recognizing sight and high-frequency words, then The Tutor Garden is perfect for you.
With games, little tricks, and fun activities, this learning milestone will be mastered.