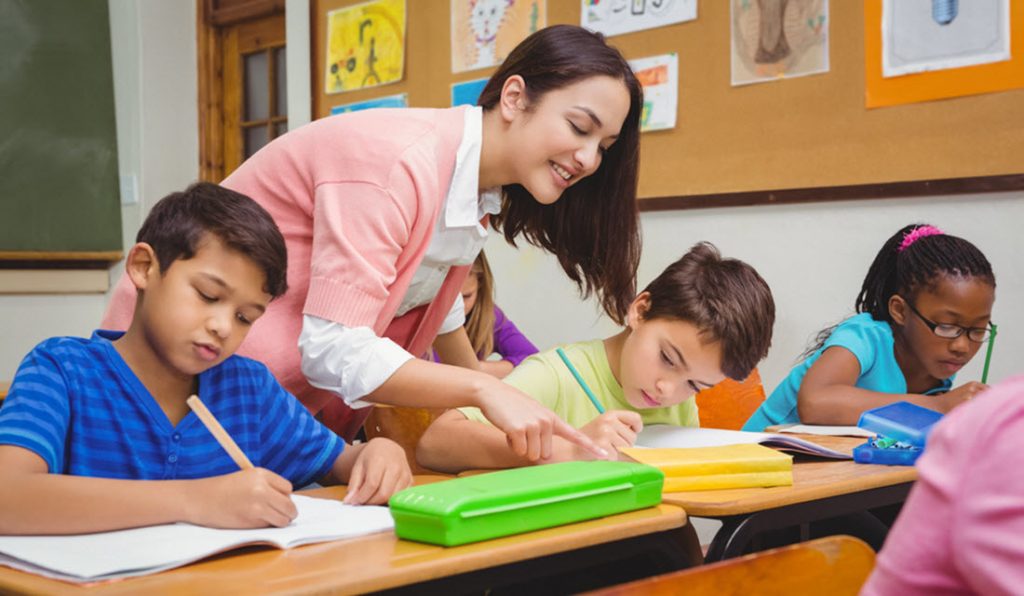 Writing is a resource that is pivotal in today's society.
Whether it be for work, school, social media, or day to day tasks, writing is a huge part of it. How to compile topics and the fluidity in your writing is crucial for that desired outcome.
Not to mention, an extensive vocabulary and understanding the audience you are trying to reach plays a role in what you want to relay.
For students in elementary or middle school, the practice to write and formulate ideas for introductory essays are imperative for their futures.
The Tutor Garden recognizes the importance of this and wants your child to excel in their writing.