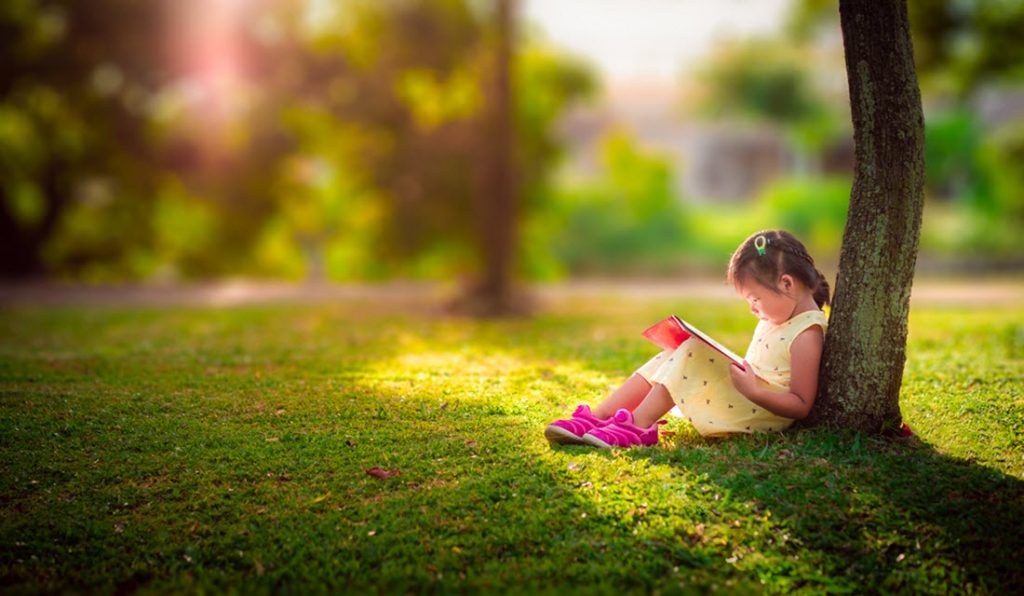 This package is perfect for you if you would like a personalized lesson plan brought to you by an educator in the comfort of your own home.
This component of The Tutor Garden is all the craze. It is the perfect to get the extra knowledge boost your child needs or to have education in a homeschool environment.
This is two or more days a week from an hour to two-hour sessions. The variety of this package can be customized to your child's needs. If you want to get an idea of what packages can be offered, please contact us.