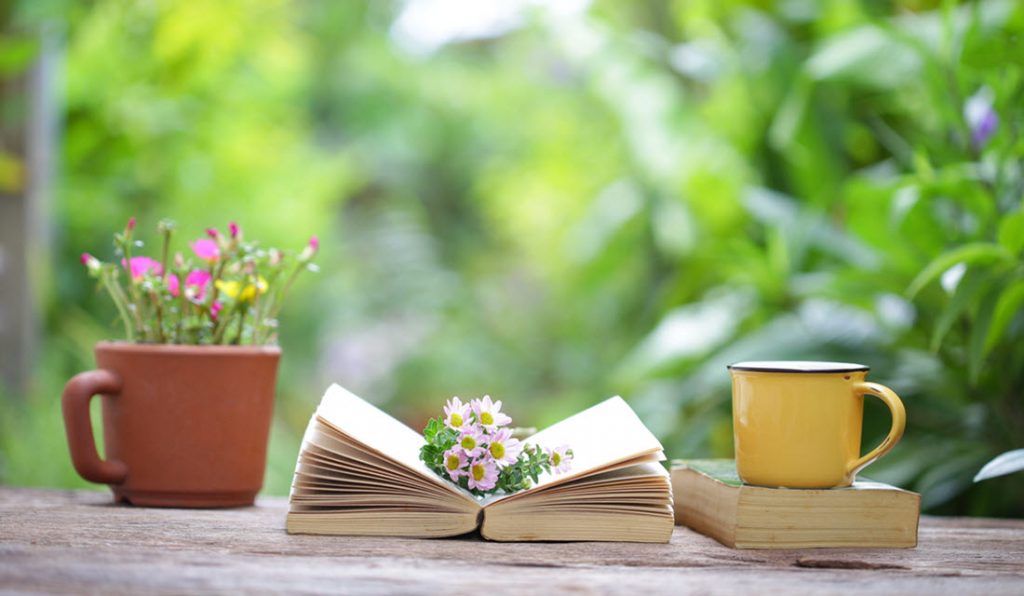 This is a great commodity that can be useful for all ages and any educational item that needs to be addressed.
Ideal for college students or high school students that need to have a research paper looked over, exam prep, college readiness, and one on one Spanish conversations.
This feature can also be useful for tiny minds! Evaluations or test prep for a certain subject in grade school.