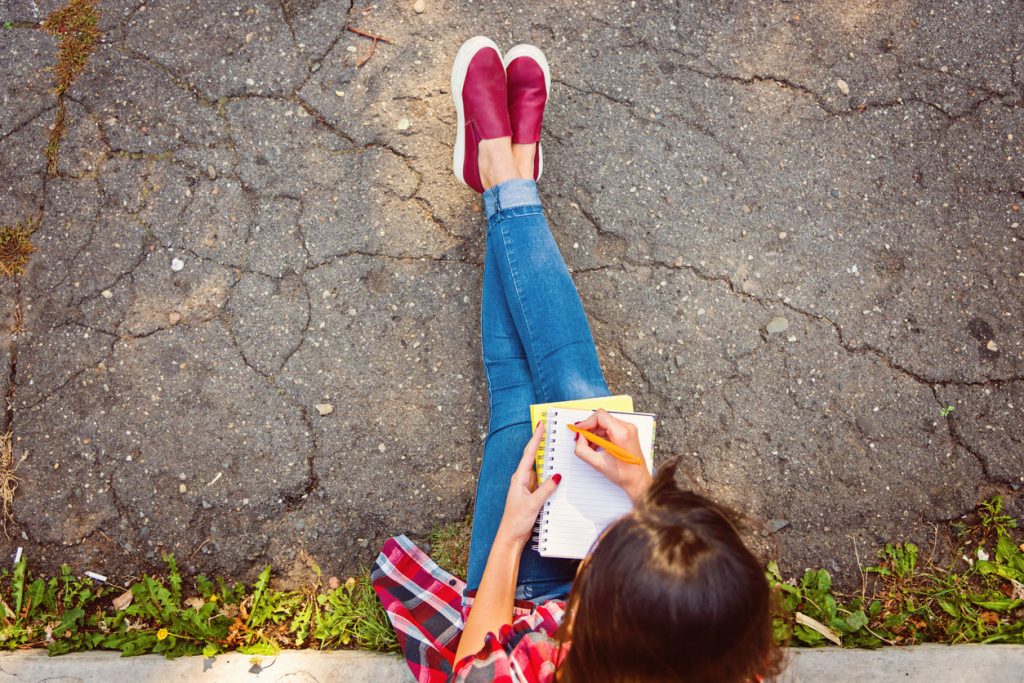 Writing papers in college was always a coveted assignment for me. However, that is not the case for most.
When it comes to research papers, those can be the trickiest.  The in-text citing, the bibliography page, how to word the information just right around specific facts, it can all be a bit overwhelming.
The Tutor Garden can guide you through a research paper writing process, edit your rough drafts, and help you brainstorm on where to begin through the conclusion.
Other forms of essays can be hard to navigate as well, exceptionally if you are well versed in the subject matter, but lacking direction on where to go.
Whether it be narrative, descriptive, expository, persuasive, argumentative, analytical, or just a report you are attempting to write. The Tutor Garden is here to help!
College Essay Writing can be done through a single session or as needed. The prominent papers take resources and the know-how on how to use them.
Reach out and get the desired grade you desire!