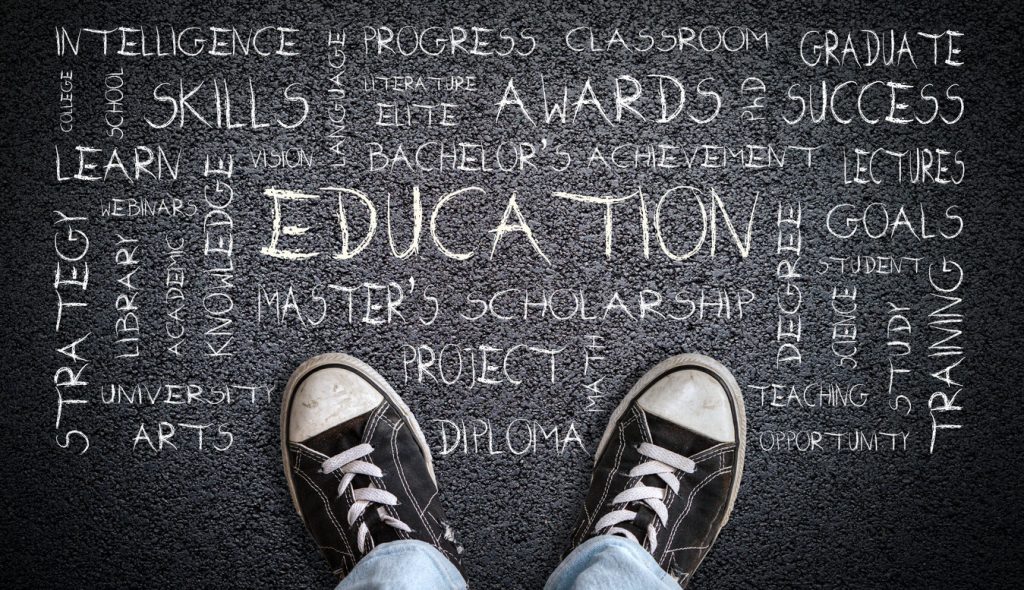 Most college students do not obtain the ideal amount of money they wanted to procure from their scholarship papers, or maybe they did not submit enough essays to the right platforms that were offered to them.
For high school students aiming for post-secondary education or for individuals that are already in college and need more academic funding, The Tutor Garden has your back!
Providing wisdom to make writing scholarship essays stand out from your competitors and the suitable ways to write why you are the best investment.
The right foundation and audience you want to attract from your paper is not what is written, but what is not.
The Tutor Garden can provide such a high-quality resource customizable for you.