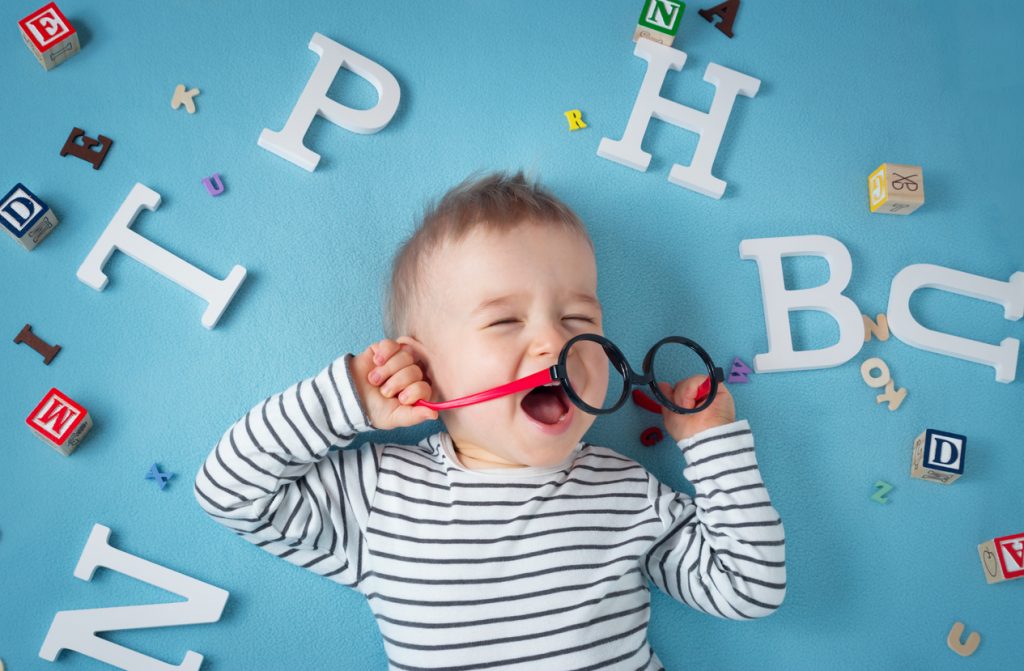 The Tutor Garden has been designed so you can have a personal, individualized tutor at your fingertips for your convenience.
The Tutor Garden believes that education is more than just memorization. The belief that information can be retained through visualization, auditory, and action, will allow you or your child to be prepared for the academic services offered.
Your educational needs should be met with understanding and accessibility. Lesson planning catered to the desired results you or your child needs.
When it comes to post-secondary education, The Tutor Garden believes you should have all resources made available to you.
It can be tedious and time-consuming when needing academic direction. That is why The Tutor Garden can offer that unique skillset other resources cannot.