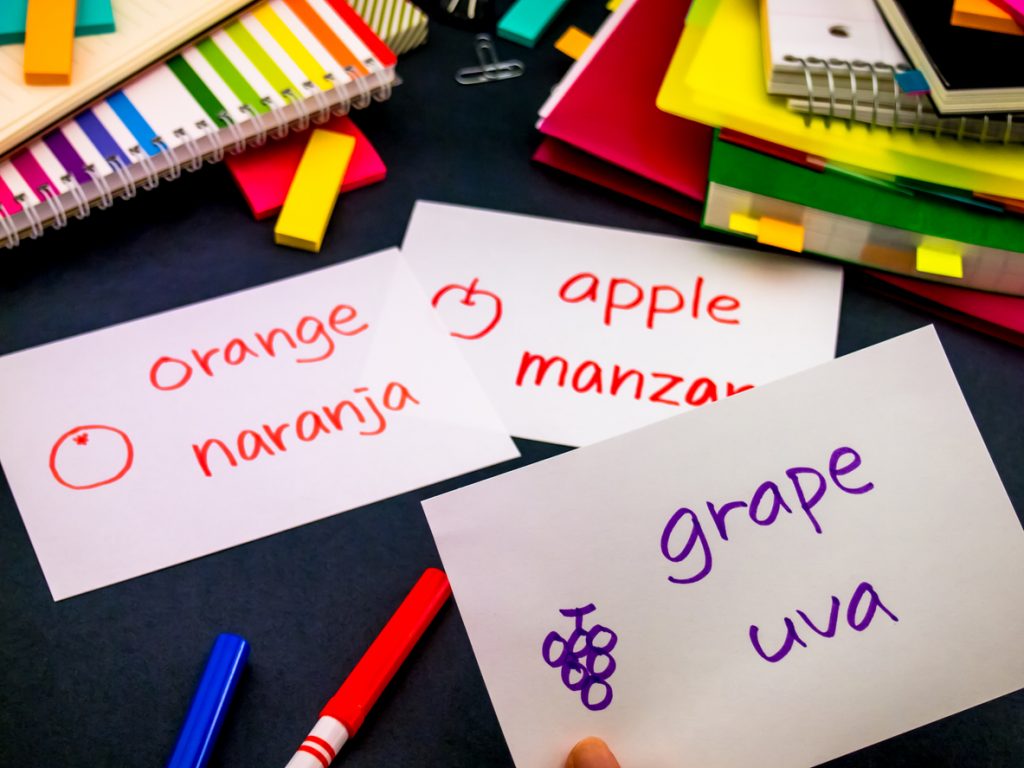 It is common knowledge that a child's formative years is the best way to get a second language immersed in their lifestyle.
As a mom who has a daughter with Spanish being her first language, I believe this complex language is essential to begin at such a young age.
Through games, songs,  knowing the alphabet, and reading tactics, a second language can be mastered.