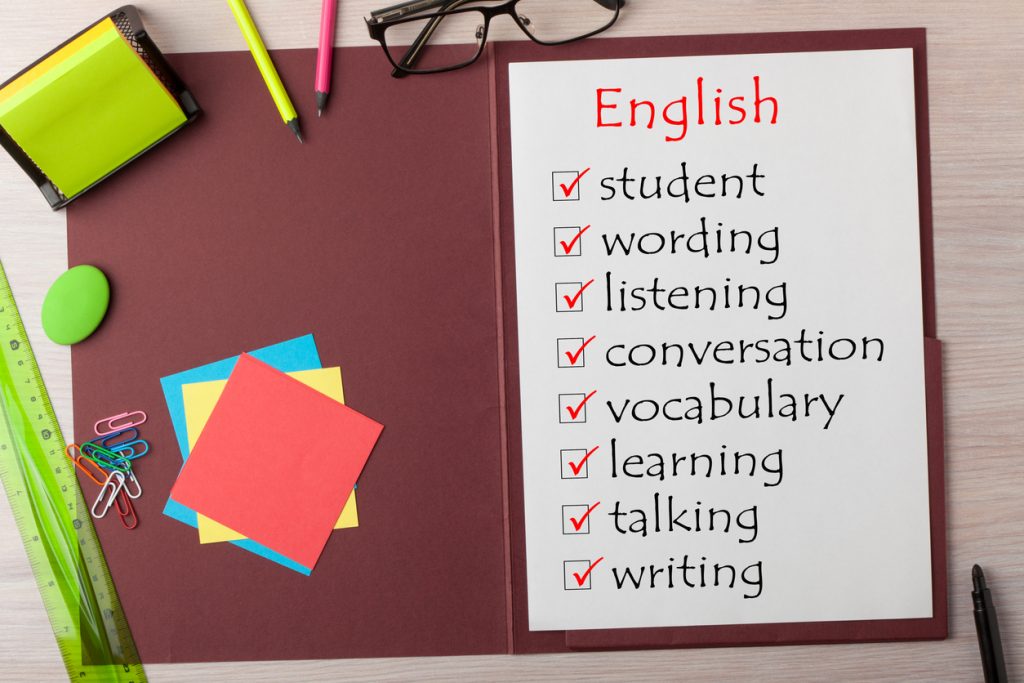 English as a second language can be hard to understand.
Even worse, English is being taught by someone who does not have an understanding of the Spanish language or why some rules are confusing.
Here at The Tutor Garden, learning a second language is easier than you think.
With individualized lesson planning, no matter your age, reading, writing, and speaking in a second language can be intimidating, but it shouldn't be. Contact The Tutor Garden today.
El Inglés como segundo idioma puede llegar a ser difícil de entender y todavía es más complicado cuando alguien te quiere enseñar Inglés pero no tiene conocimientos del idioma Español y comprensión de porque unas reglas gramaticales pueden ser confusas.
Aquí en ¡The Tutor Garden aprender un segundo idioma es mucho más fácil de lo que crees!
Con clases personalizadas para personas de cualquier edad, la lectura, la escritura y hablar en otro idioma puede ser intimidante pero no debería.
¡Contacta hoy a The Tutor Garden!