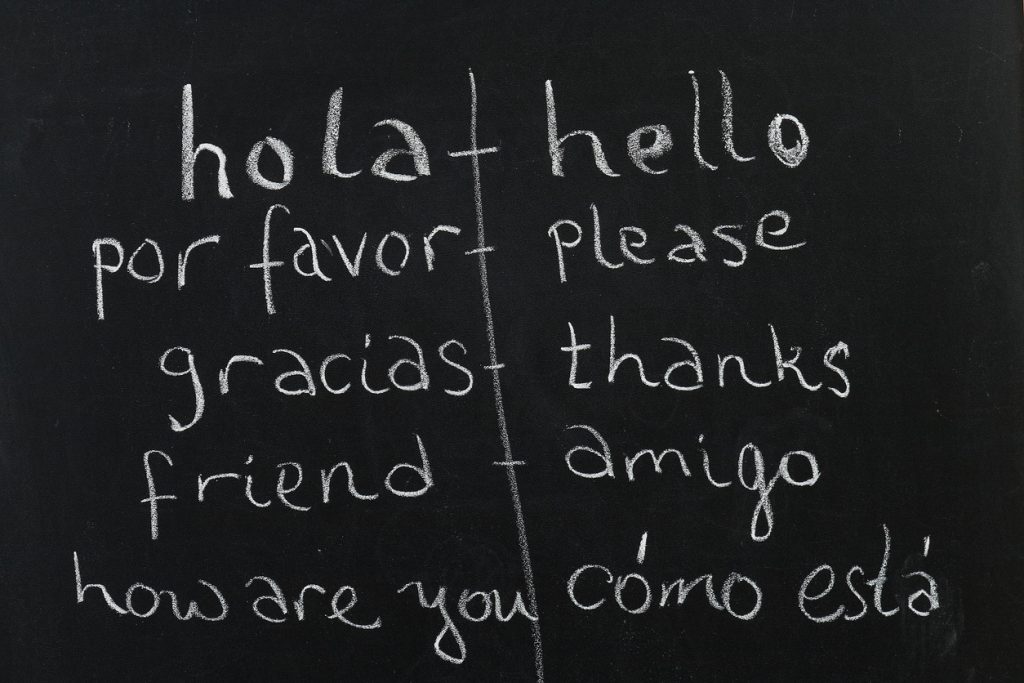 Intro To Spanish
Are you new to Spanish or have a small amount of knowledge that you are looking to expand for you or your young one? Then Tutor Garden is the place for you to grow. Vocabulary, conjugations, and even practicing basic phrases to obtain enough knowledge for day to day conversation.
Reach out and let us begin your journey to a second language.
Spanish Upkeep
Spanish Upkeep is a fundamental tool that is a necessity to maintain the knowledge you have required while expanding it. Spanish and all its complexities, like any other language, once you don't use it, you lose it. To prevent inattention, The Tutor Garden encourages writing, reading, and conversation to strengthen the knowledge already accumulated. Contact us now for a personalized session.