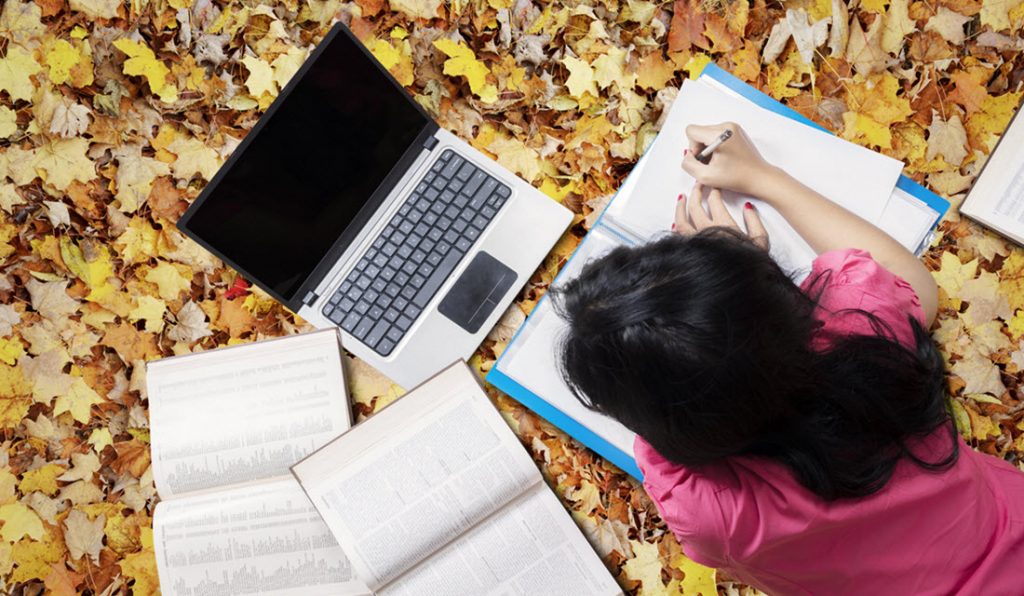 (Nationally & Internationally)
This feature is amazing for individuals who do not have time to have face to face educational meetings. You can set up meetings in a time frame that is to your convenience, with sharing screen features if desired, and same time editing.
This is perfect for international students needing help with ESL or Spanish building skills. Not to mention ideal if you are a college student and on a time crunch.
Packages and one time sessions are available with this feature as well if you are interested please contact us.